Re-roofing is the process of installing a new roof when a roofing system fails. Roofing system failures can be caused by a number of factors, including age, severe weather, poor workmanship, defective materials, improper specification of a roofing system, abuse and failure to maintain the roof via inspections.
Repair is a process where an existing roofing system has additions and adjustments made to it, such as caulking, re-roofing and repairing penetration to fix leaks in the roofing system. We offer repairs for Homeowners, Real Estate Agents and Insurance claims.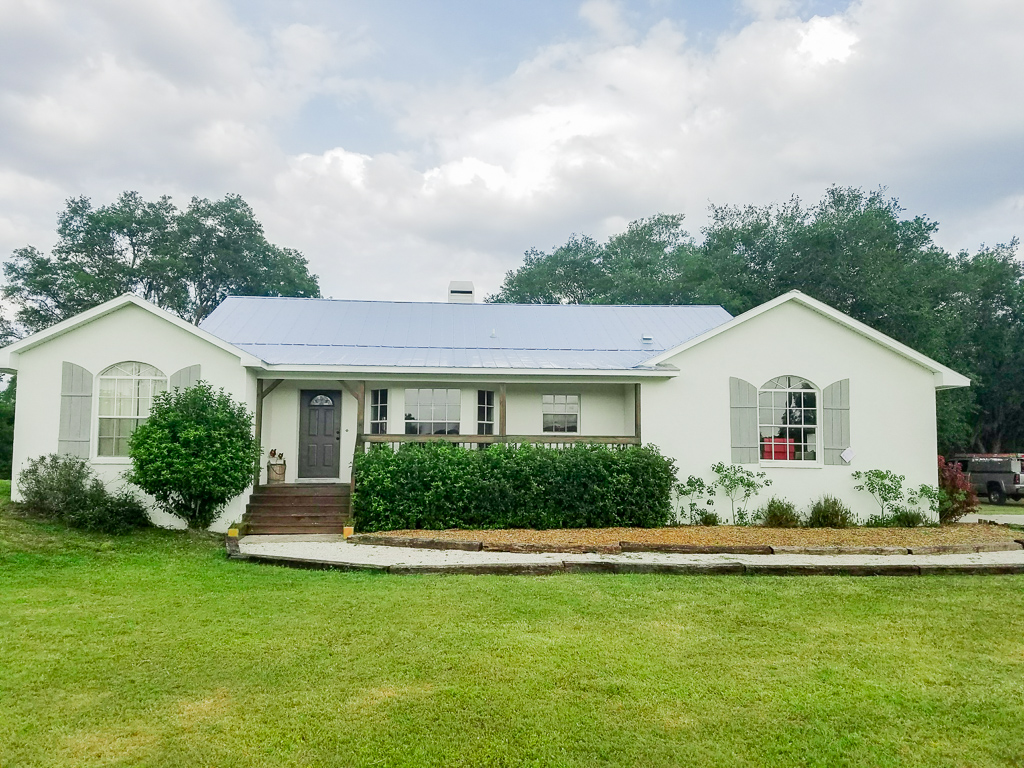 This service provides a baseline examination of an existing roof condition. We provide inspection services for insurance companies, buyers, sellers, or simply for peace of mind.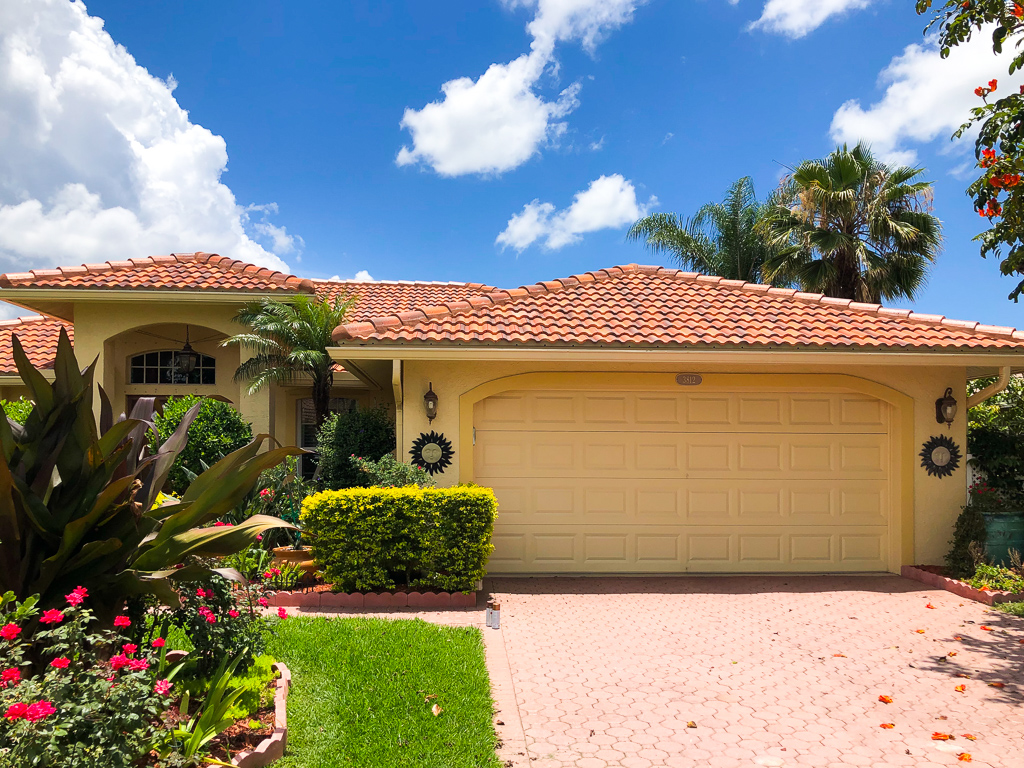 We offer a regularly scheduled gutter cleaning and roof check service which can extend the life of your roof by discouraging moisture build up from the accumulation of leaves and debris. Regular cleaning will lessen wood rot on the eves. Our quarterly cleaning service is performed by licensed and insured roofers so we can make you aware of early warning signs that could save costly repairs if let go. The advantage of getting on our programs is that it happens on a preset schedule, so it will not be forgotten.
PREVENTATIVE MAINTENANCE CLEANING
Maintenance involves the physical inspection of an existing roofing system to determine it`s current condition, detect weakness and failures and identify any potential future problems. Through a program of regularly scheduled annual or semiannual inspections, the company`s technicians assist owner in protecting their roofing investments by seeking to identify damage in its early stages. Early detection of leaks and roof system failures make it possible for the company to repair and extend the life of a roof system, which is significantly less expensive and time consuming than re-roofing.
Needing a new roof?
There are many factors that play a roll in determining what roofing material is right for you.
How will the new roof look?
Appearance is a personal preference issue. Some like the aesthetics of metal, some like tile, and some like shingles. Browse through our many web site pictures to see what catches your eye.
How long will the roof last?
If longevity is a concern to you, then you should consider metal. Metal is long lasting and virtually maintenance free. Pictures of the style and color choices can be found in the gallery. If you want shingles, we offer a 50 year warranty and wide selection of colors with the CertanTeed Landmark shingles.
How energy efficient is my new roof going to be?
Metal roofing is the most reflective and least deteriorated by the suns rays. Ask us about roofing with Energy Star ratings that could qualify you for FPL rebates.
How am I affected by deed restrictions?
If you are part of an association, they may dictate exactly what material can be used or they may simply want to sign off on the material you select in order verify consistency in the neighborhood.
How wind resistant will the roofing material be?
The codes in force today have sharply increased construction costs. However, to its credit, the code does make new roofs much more likely to withstand high winds. While metal is the most resistant to flying debris and blow offs, there are shingles that offer 130MHP wind ratings. Also, a new roof brings your deck nailing up to code which greatly improves the strength of your building.
How do I relate cost with value?
Value is something that can be measured in a number of different ways. Lowest price does not mean the best value. If you break it down in cost per year of expected life, spending a little more now can save lots in the long run. Prices will only be higher next time around. Also, some upgrades can save you money yearly on your home owners insurance.