As state licensed and insured building contractor we are experienced in all aspects of construction.
In our first meeting, we discuss the scope, style, and budget for the project.
We also learn your vision for the finished product whether it is a new build or a minor renovation.
People come to us at different stages, some with finished plans and others just a concept. We take the time to review your plans or we will help you solidify your concept by recommending a draftsman to design your project.
Once the plans are finalized we submit them for permitting.
Using the permitting period to make selections streamlines the project and ensures ample time since there are many decisions during a project.
When all of the prep work is finished it is time for the construction to begin.
Fixed Price (aka hard bid) – A traditional bid with a fixed price for the whole job based on plans, selections, and a scope of work. To have a fixed price contract there
GENERAL CONTRACTOR WITH 50 YEARS OF EXPERIENCE.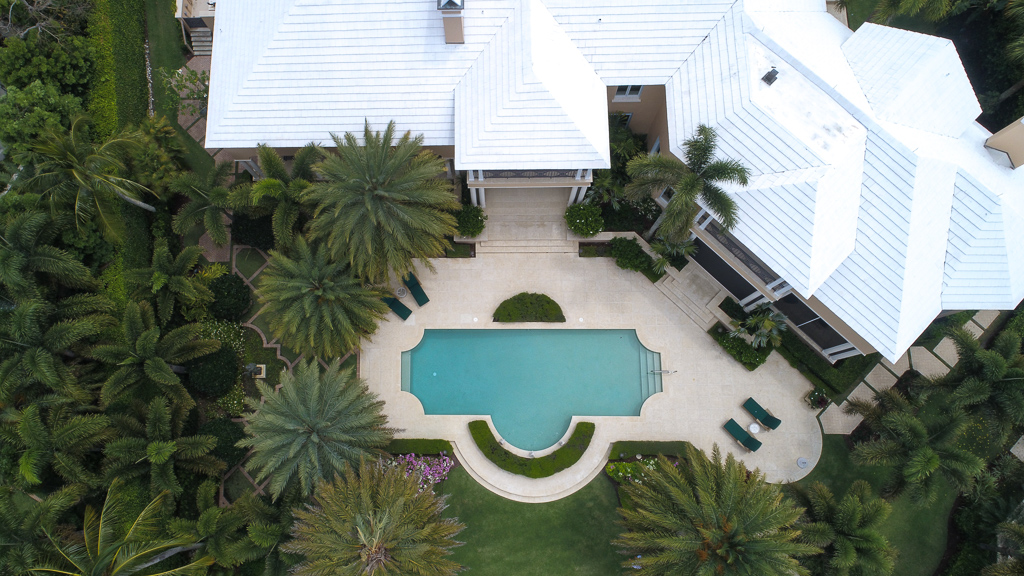 Cost Plus – also called time and material, the project is based on the cost of all of the work plus a percentage for profit and overhead. Allows permitting and work to start on a project while final decisions are being made, also makes scope of work changes easier.
Flat Fee – A contractors fee is agreed upon before the project begins to cover, supervision, overhead and profit for the job plus the cost of the labor and material. It is similar to a cost-plus contract but the cost of the project and the selections do not affect the fee.